... Northeastern Colorado's
PREMIERE technical solution company. Here is a bit of what we offer!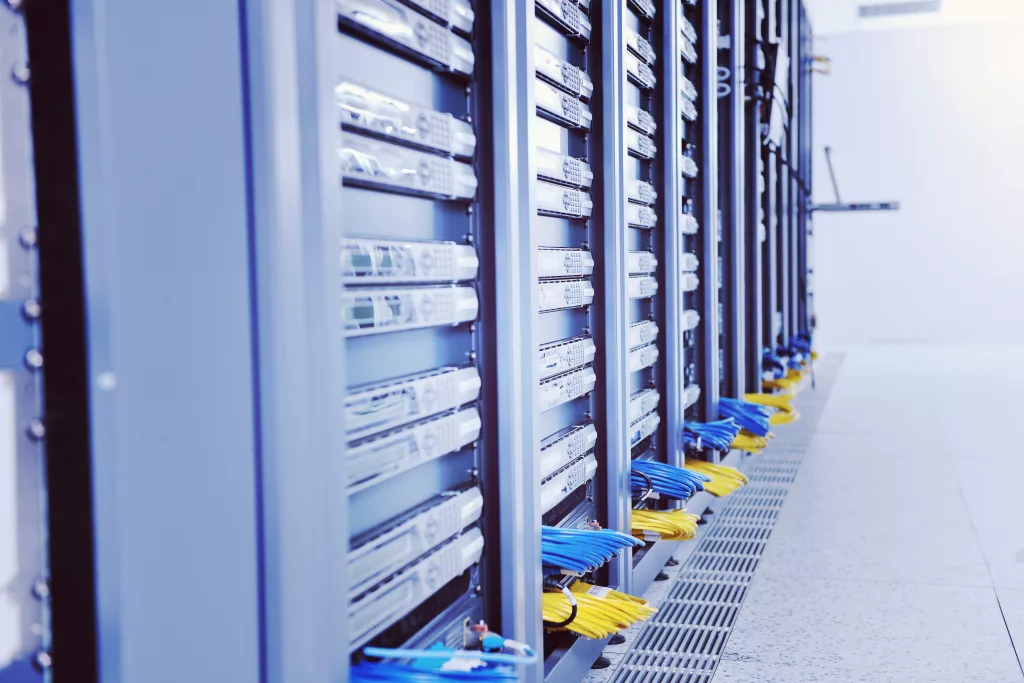 Your organization runs on data! Vulcan Tech specializes in networking for businesses, schools, and offices. With years of experience, we can get you to where you want to be.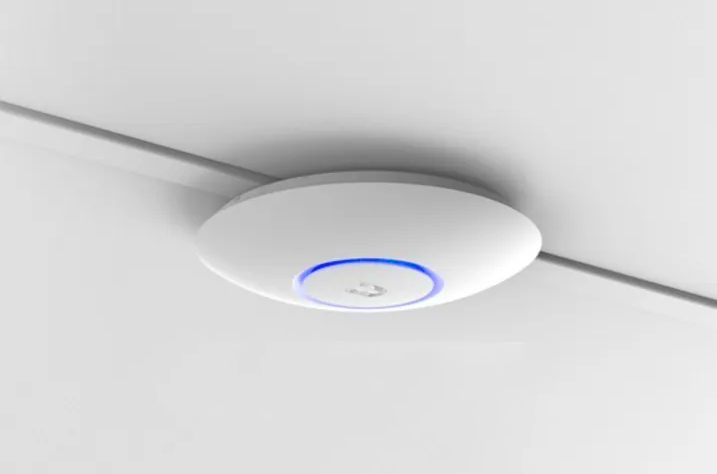 Get the most out of your network with enterprise wifi. Fastest speeds with the best coverage throughout your entire building with speed and reliability for everyone.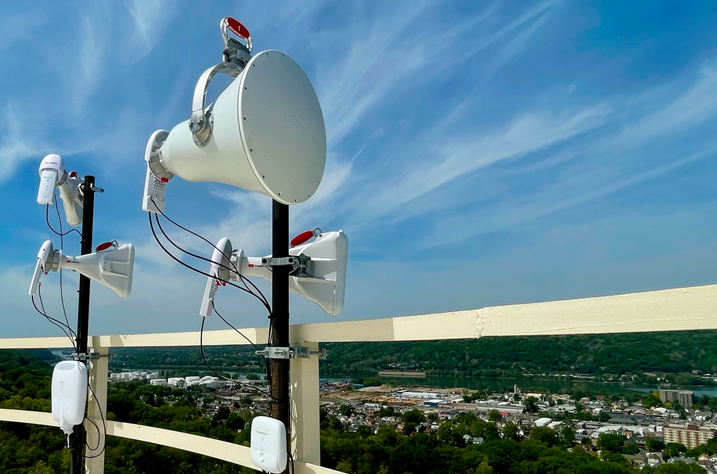 PTP / PTMP (point to point / point to multi point) Wireless. For when you need your network to reach out to remote sites without wired access. UBWA Certified.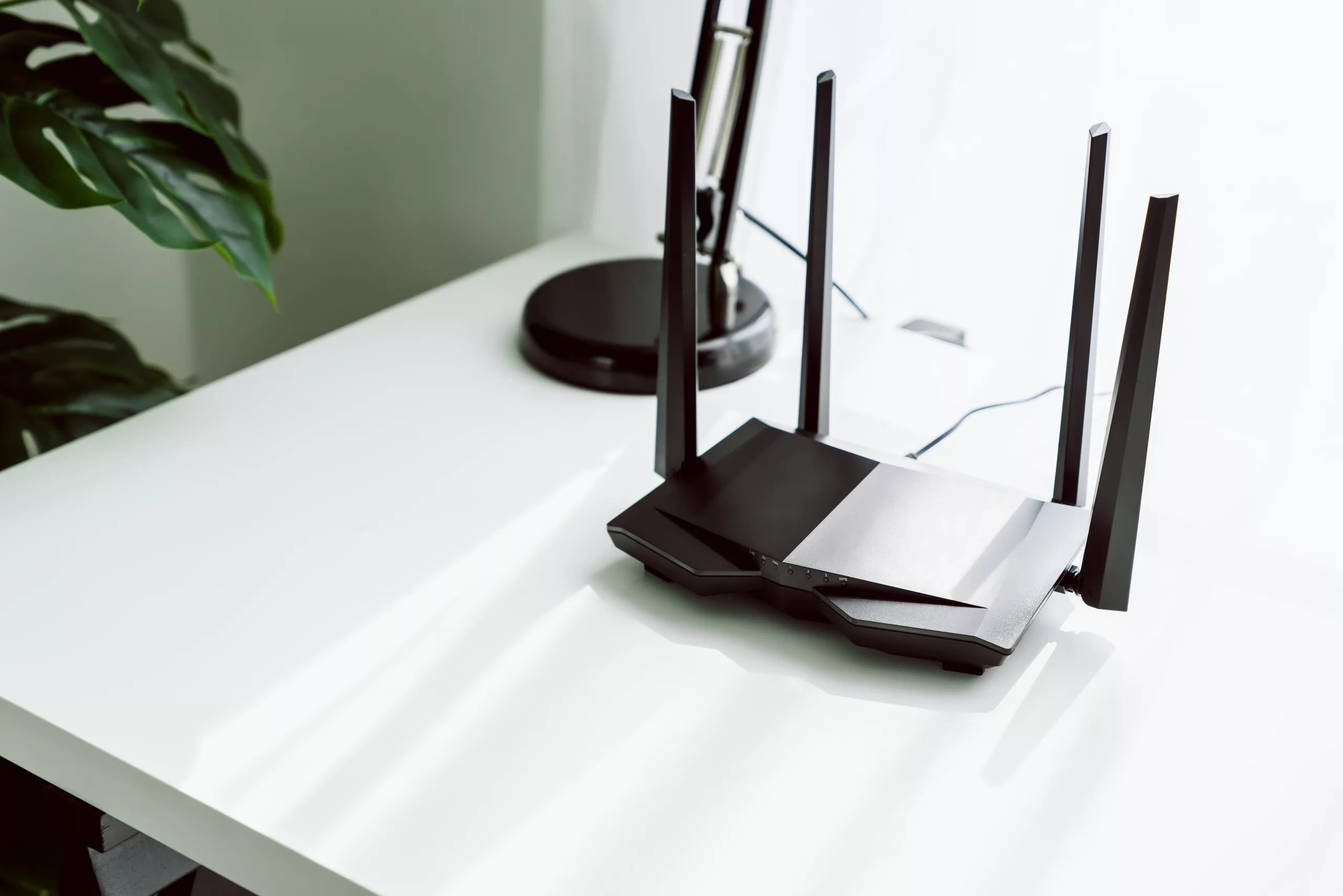 Homes and small offices don't have to settle for less quality. We understand, sometimes you just need it to work and aren't sure what's going on. Vulcan Tech is here for you too.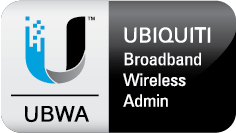 UBIQUITI Broadband Wireless Admin Certified

Budget friendly, Feature rich security camera systems with no monthly fees or hidden charges for business or home.

Monitor all your cameras live from anywhere.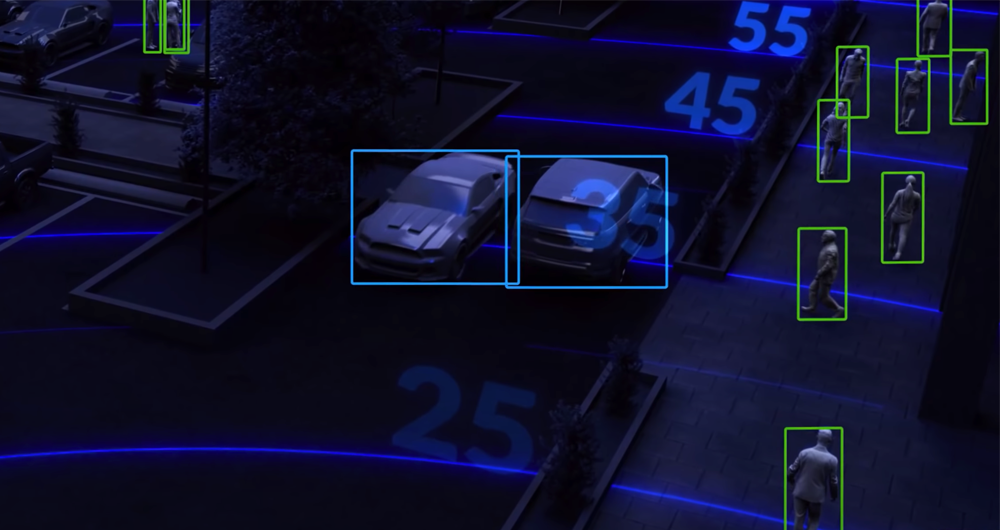 Set custom alerts for motion detection events.

The first impression is important. Make your business POP with
custom Graphic design and Web Development!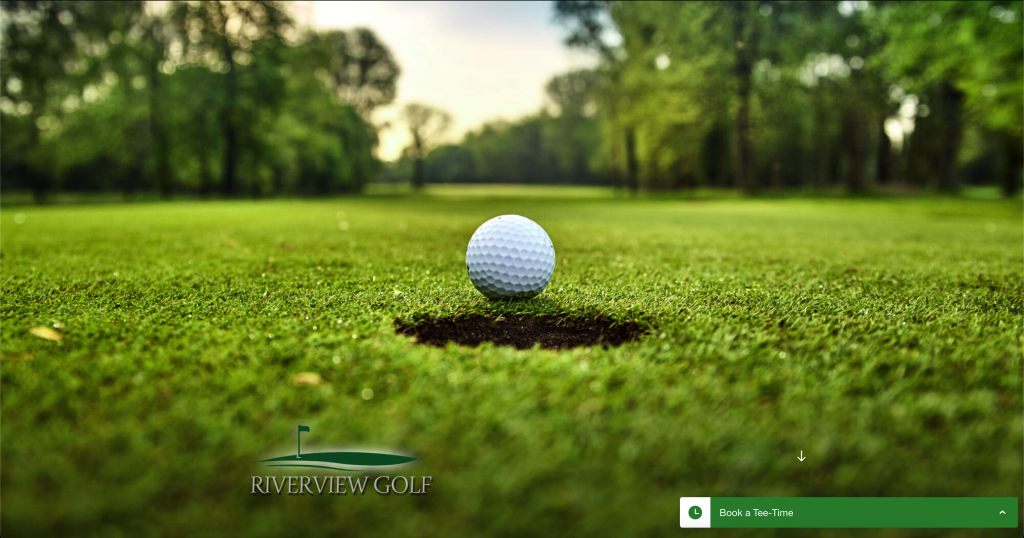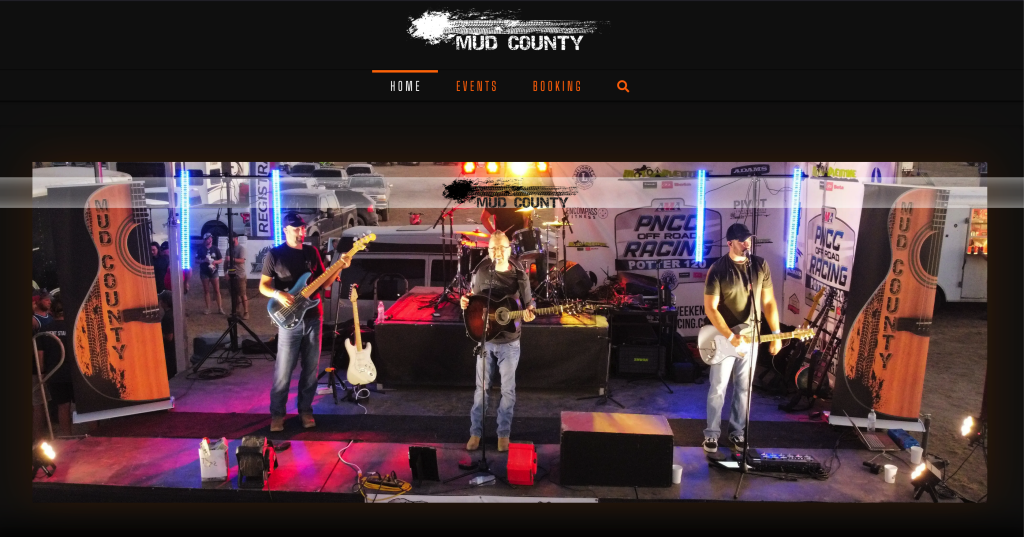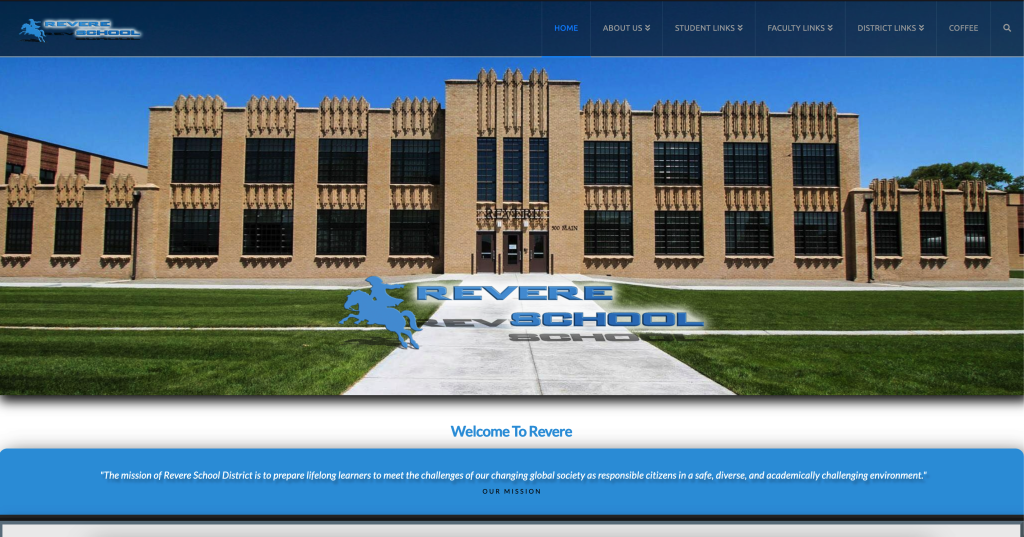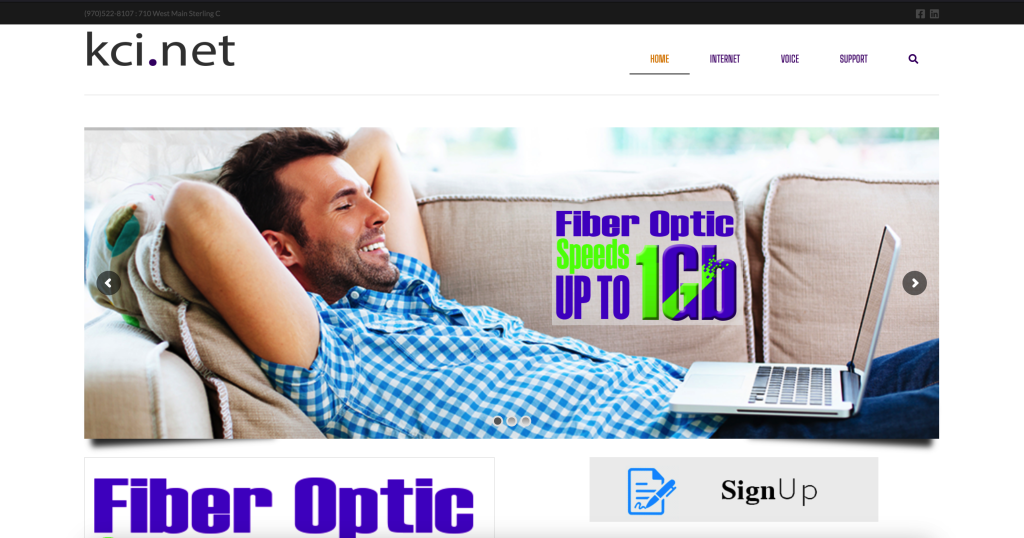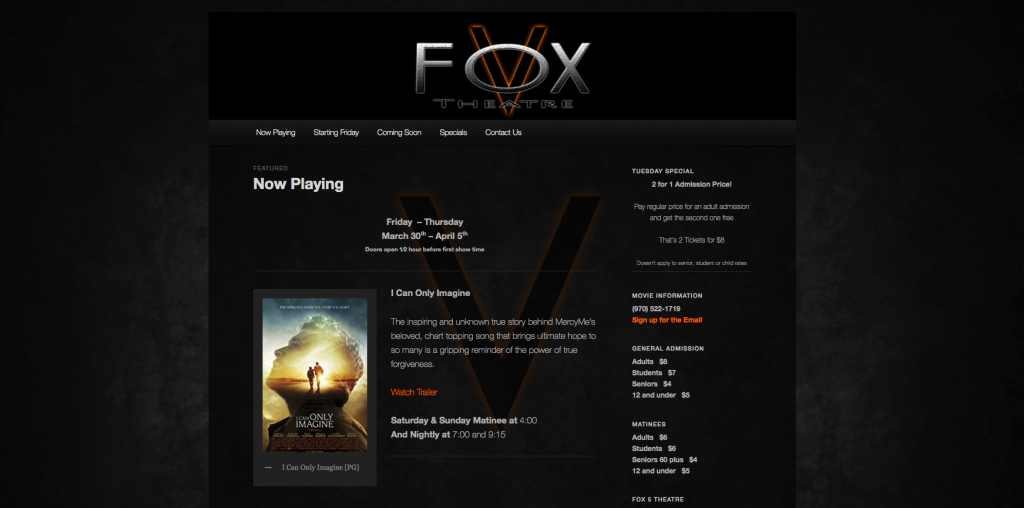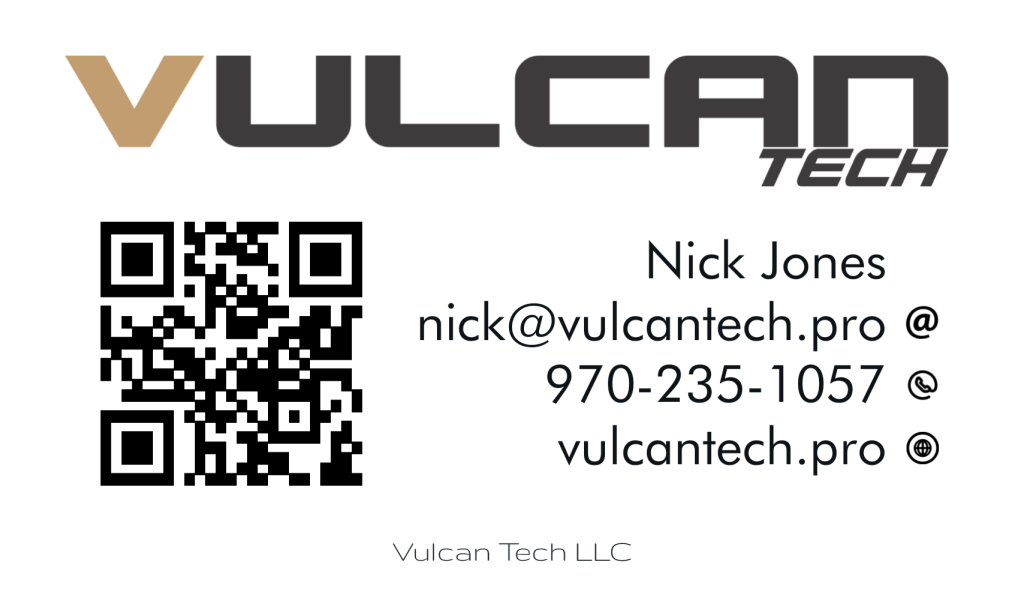 Serving NE CO and the surrounding area